Actionable Insights Newsletter – August 2023 Edition
This month, we introduce our pioneering original research paper and brand-new podcast series! Plus, Gen3 news and industry updates.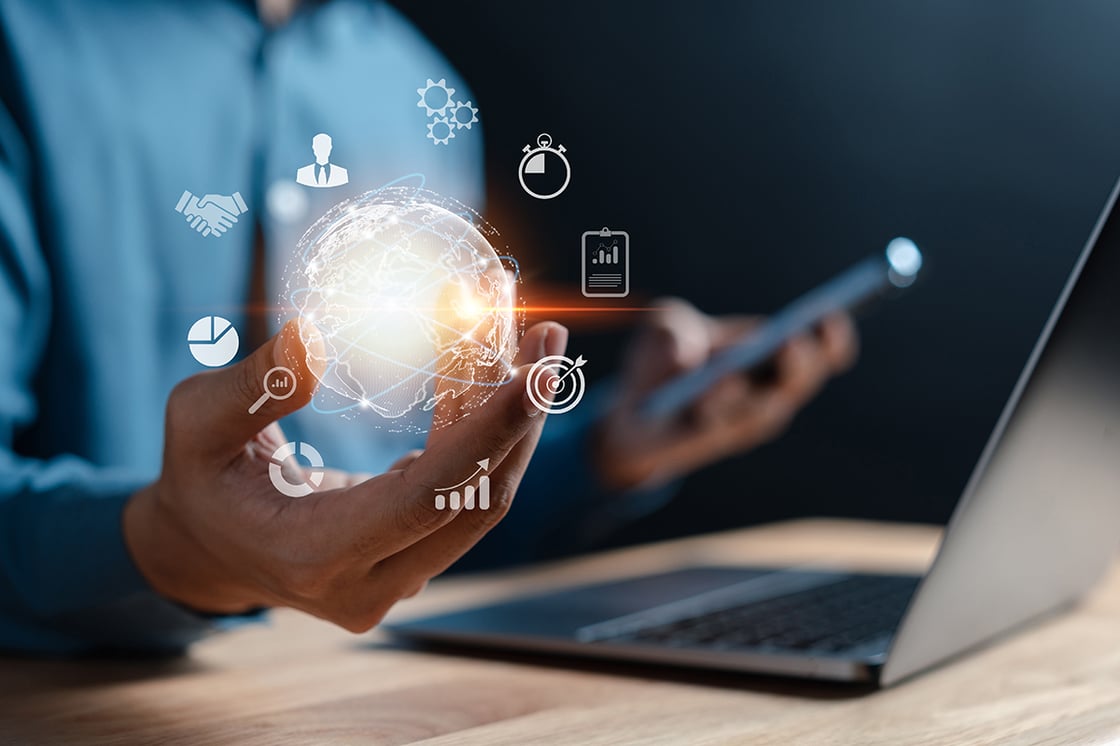 Gen3's Pioneering State-of-Nation Report on the Affiliate Marketing Industry
We recently launched our industry's first multi-perspective research study, "High Performance and High Demand. The reinvigorated, full-funnel potential of affiliate marketing".
The research compares consumer reliance on affiliate placements against advertisers' use and prioritization of affiliate marketing in the omnichannel media mix.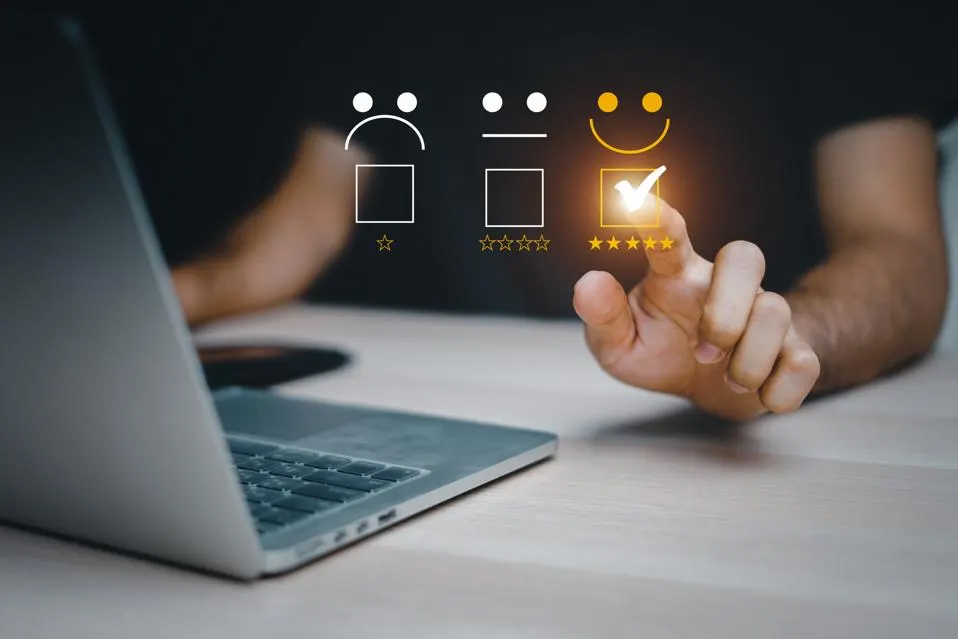 Gen3's Actionable Insights Podcast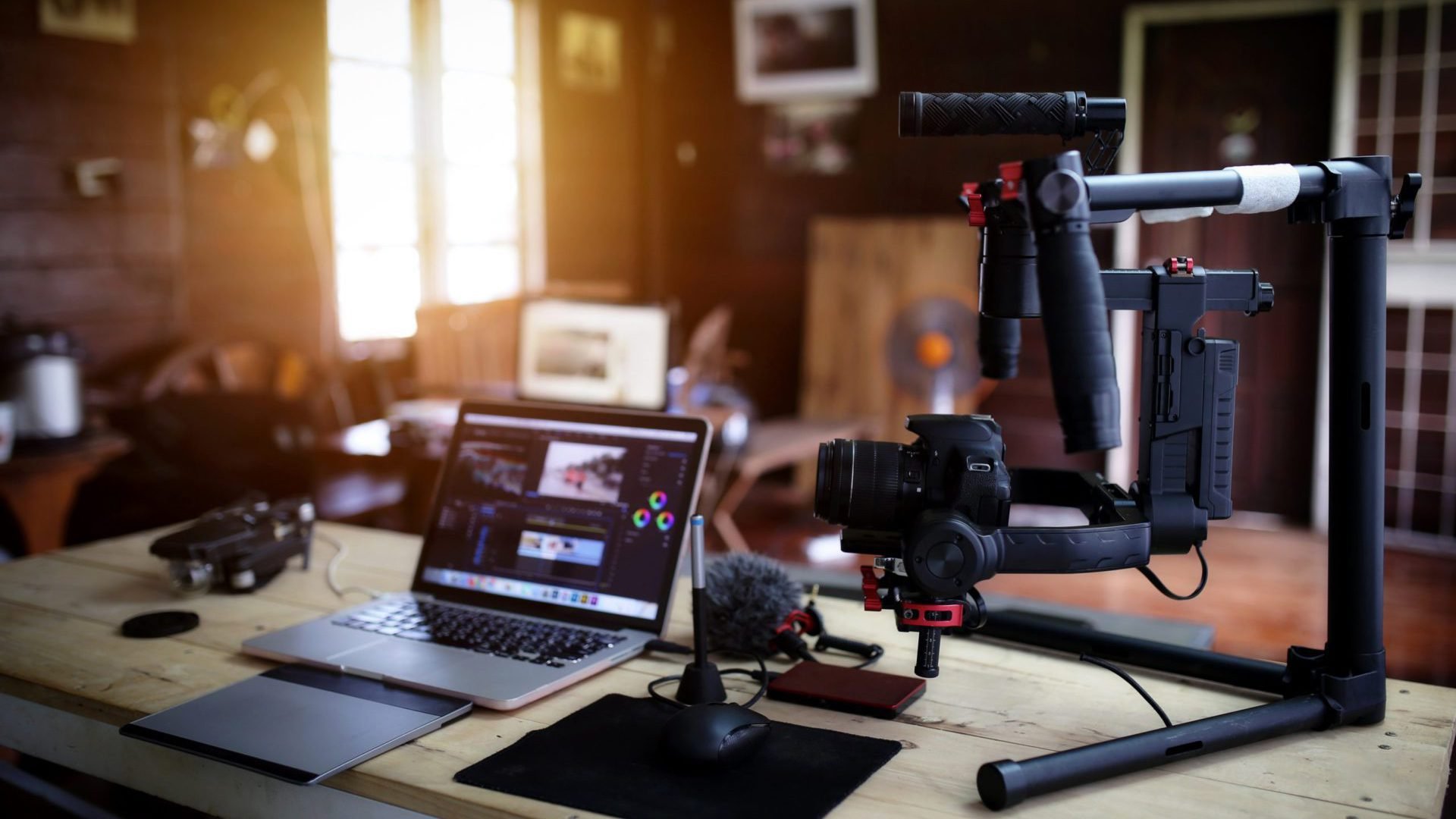 From inside the Gen3 studio, we are thrilled to present Gen3's first podcast series.
Hosted by Kerry Curran, the Actionable Insights series features prominent industry leaders who generously share their wisdom, equipping you with more actionable insights that can further empower your affiliate marketing journey.
In the first episode, Kerry uncovers the 'Evolution of Affiliate' with special guests Michael McNerney, founder of Martech Record and Adam Weiss, former SVP of the Rakuten Affiliate Network. 
We're joined by London Research to discuss the background and planning of our first-to-market original research paper exploring the affiliate marketing landscape.












Gen3 Marketing is proud to announce that we have been awarded the prestigious Agency Team of the Year accolade during the annual Awin & ShareASale Network ThinkTank Awards. We were also honored to receive the Attendee Choice of Agency Team award during the ceremony.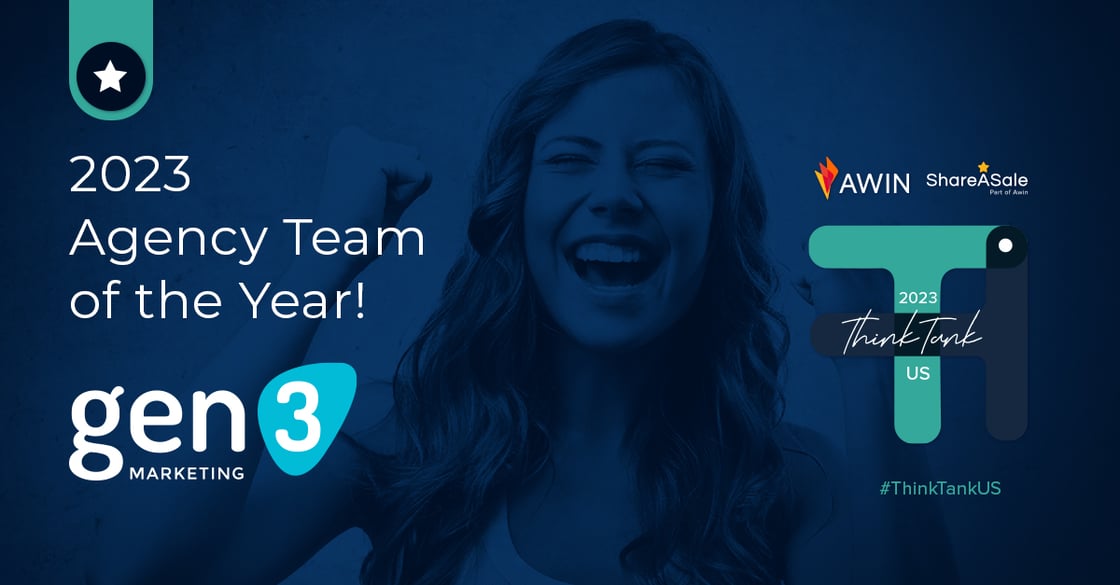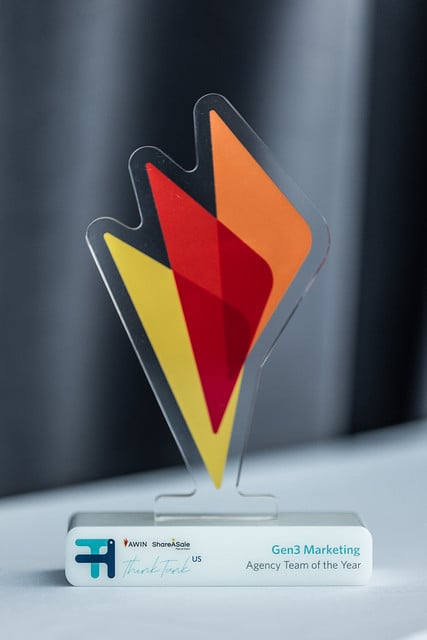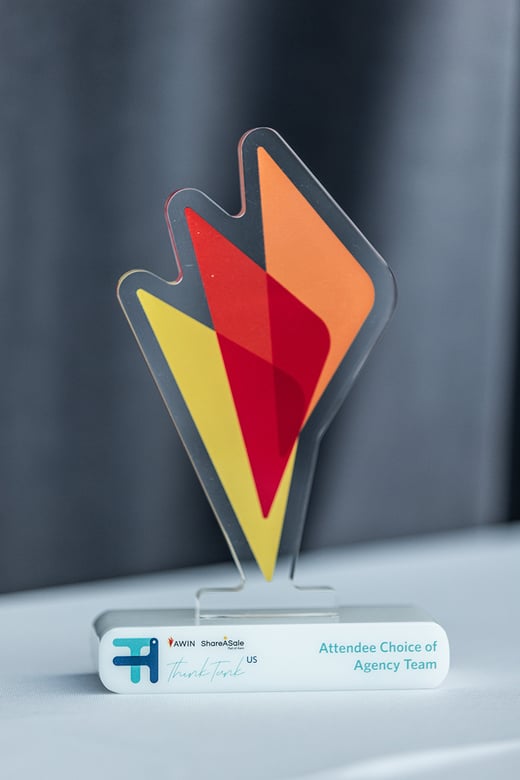 Attendee Choice of Agency Team
"Gen3 has been a mainstay of the affiliate industry and continues to be a valued agency partner for its brands, as well as with Awin and ShareASale, by consistently maintaining a multi-faceted, collaborative approach to affiliate marketing."

– Samantha Sherer, Awin Global
Where we've been and where we're going: events, conferences, & speaking engagements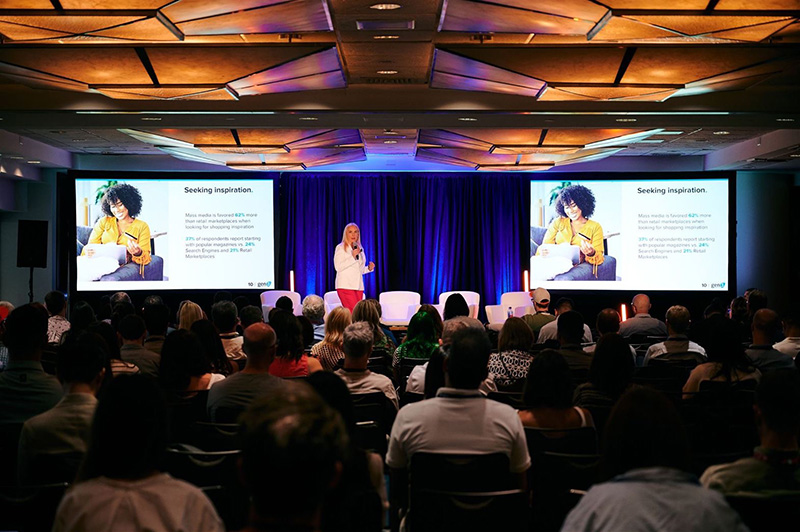 Martech Record Features Gen3's HR Director in New Career Management Speaker Series Launch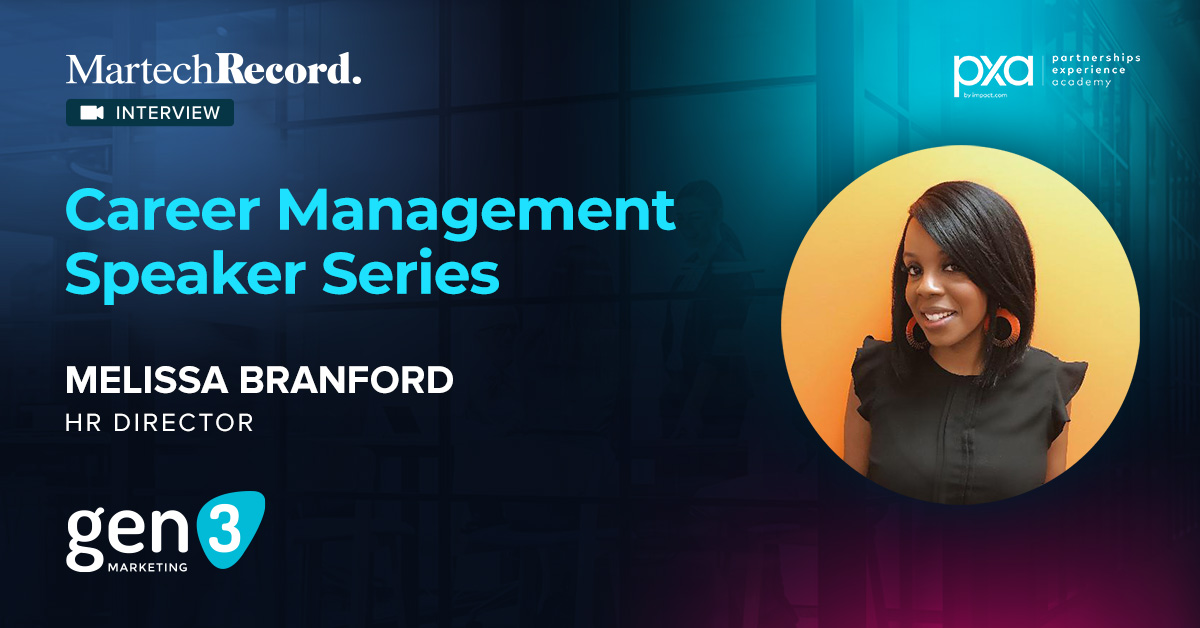 Melissa Brandford, HR Director shared tips for achieving success in affiliate marketing. In addition to her professional journey and daily routines at Gen3, Brandford provided actionable insights for managing talent, culture, and HR operations.
We're Growing! Join the Gen3 Team!
Join our exceptional team and be a part of our success story! Experience the benefits of working with a 14-time Agency of the Year award winner. We value our diverse team, located in over 15 countries and speaking over 10 different languages.
Take the opportunity to thrive in a positive and engaging work environment that empowers you to do your best work for our clients, while learning and developing yourself professionally.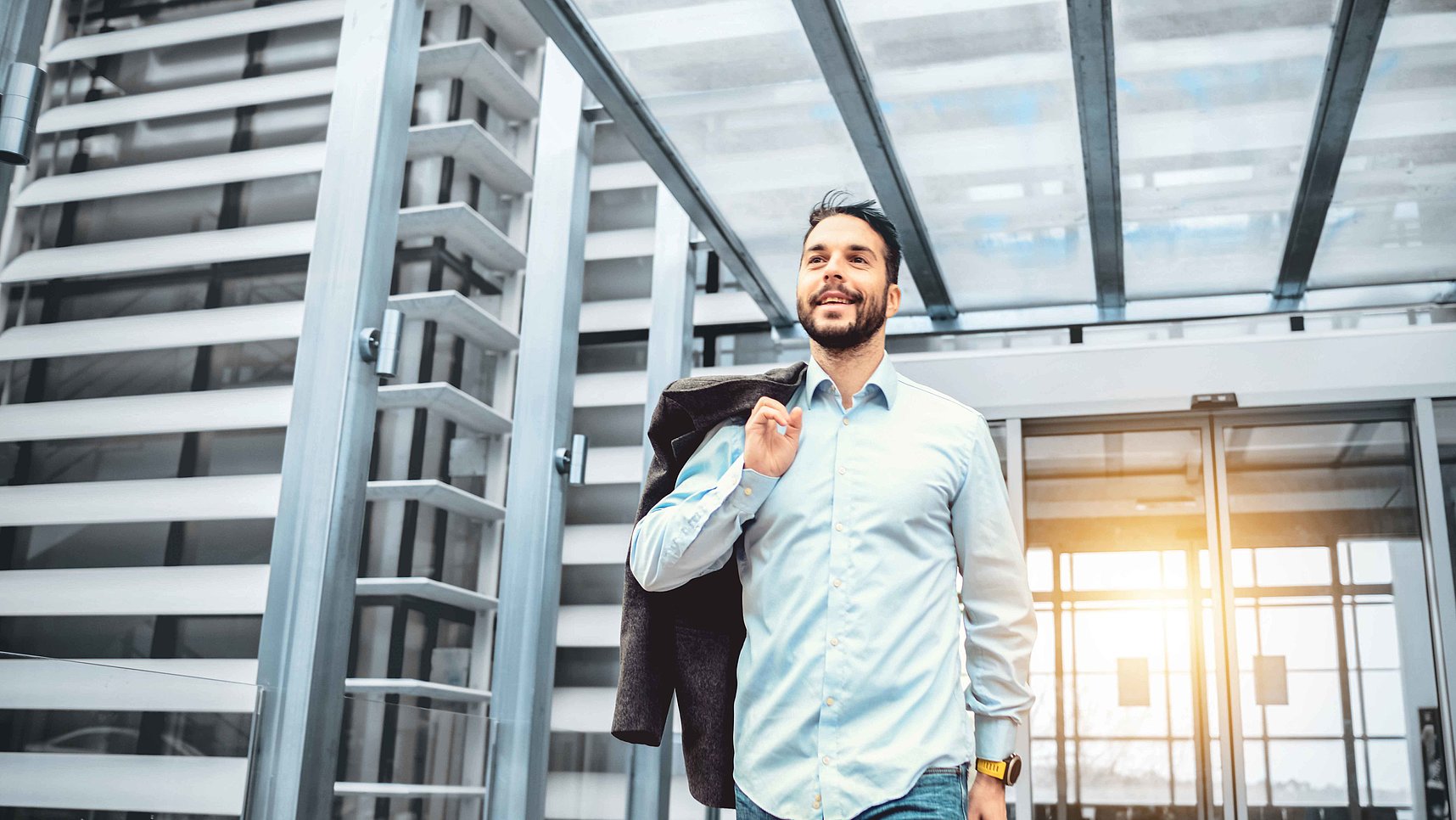 Ready for Gen3 to improve your ecommerce sales?