Actionable Insights Newsletter – October 2023 Edition
This month we're highlighting our affiliate marketing expertise for the financial services industry.
Today, our FinServ clients are generating 30-60% of new customer acquisition through the affiliate strategies managed by Gen3. Read on to learn more.
Affiliates dominate consumer financial product research
Financial services products are one of the most researched purchase categories. Affiliates are more prevalent than brand websites for research aiding purchase decisions.
We asked 2,000 consumers, "When evaluating or selecting a new credit card, insurance, financial, or banking account, where do you go for the stages of your decision-making process?" and the top destinations during the critical research stage were:
Product comparison websites (e.g. BestMoney, Bankrate, Creditcards.com, Lending Tree)
Credit-monitoring websites (e.g. Credit Karma, Credit Sesame, Experian)
Credit-monitoring websites (e.g. Credit Karma, Credit Sesame, Experian)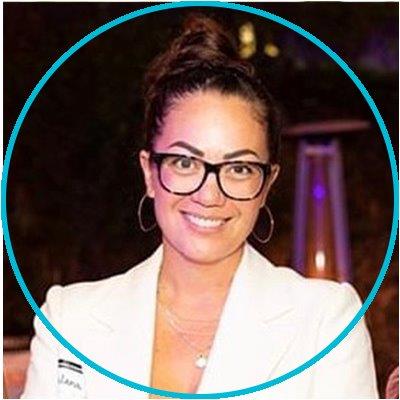 "If anyone wants to know why affiliate marketing is so important, go to Google and type 'best credit card', every organic and paid listing that is not a bank, is an affiliate. If a financial institution is not partnered with those affiliates, that presents a potential loss to a competitor."
Leilana Cantrell
Senior Vice-President – Gen3 Marketing
Gen3's Actionable Insights Podcast
Todd Crawford, Co-Founder of Impact.com, joins us to discuss the importance of a strong affiliate program to unlock growth for financial services brands including, navigating compliance and leveraging influencer partnerships.
















Where we've been and where we're going: Events, conferences, & speaking engagements.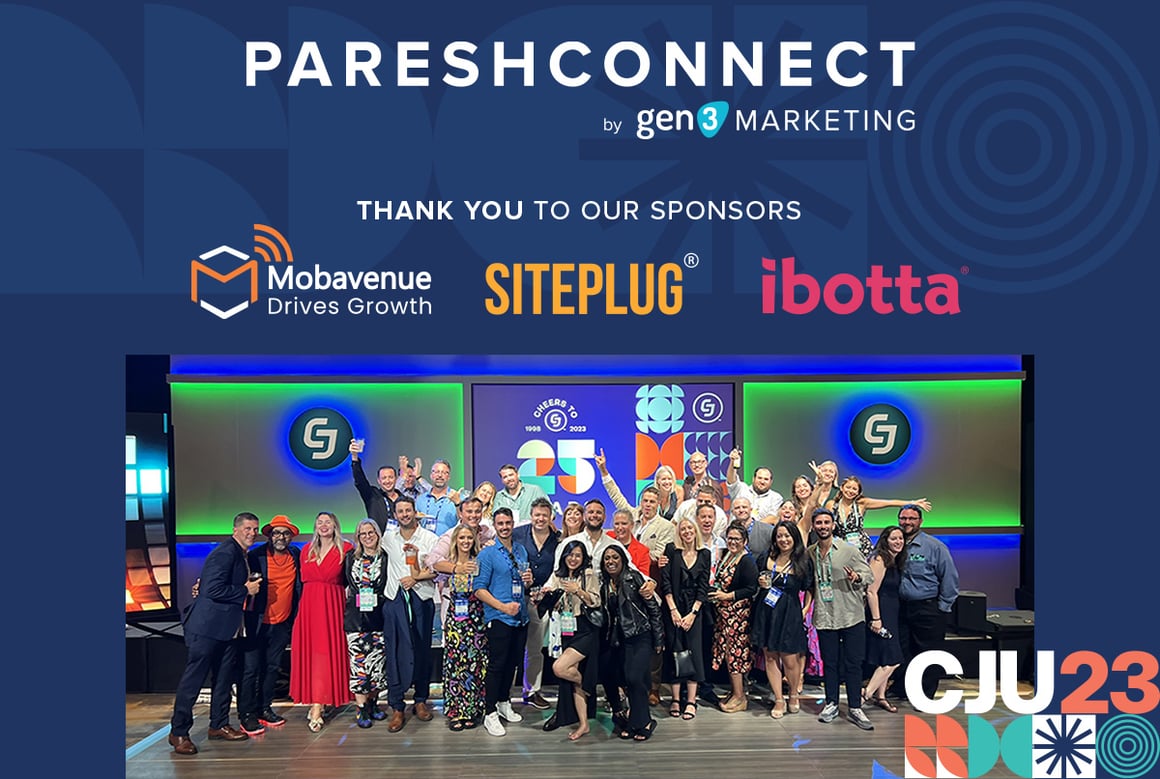 PareshConnect, founded by Paresh Vadavia in 2009, now powered by Gen3, is the most popular networking event connecting affiliate leaders one party at a time! See the photos gallery from the past PareshConnect events here.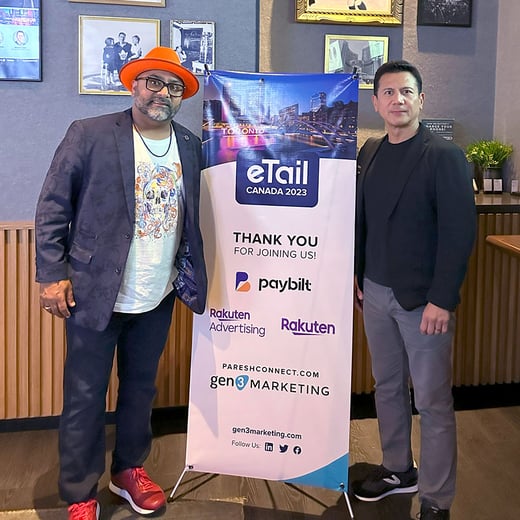 At eTail Canada Paresh and Gen3 co-hosted dinner with long-time industry friend, Rick Ylagan, Business Development and Partnerships at Rakuten Rewards.
We're Growing! Join the Gen3 Team!
Ready to boost your online business?