Actionable Insights Newsletter – September 2023 Edition
We've been busy recording four new 'Actionable Insights' podcast episodes and earning a remarkable eight finalist nominations at this year's Global Performance Marketing Awards.
Gen3's state-of-nation Affiliate Marketing industry report expands on strategically identifying publishers that align with consumer behavior and brand goals.
"…on average, [our] agency-managed clients are growing as much as 50% faster year-over-year. And they're working with 40% more partners, …and our best agencies have those relationships already in place.

And there are other advantages. An agency is going to get up and running much faster than you trying to do it on your own.

Our diamond agency partners like Gen3 Marketing are our most successful agency partners in terms of size and ability to drive value for our mutual clients."

– David A. Yovanno, CEO, impact.com
Gen3's Actionable Insights Podcast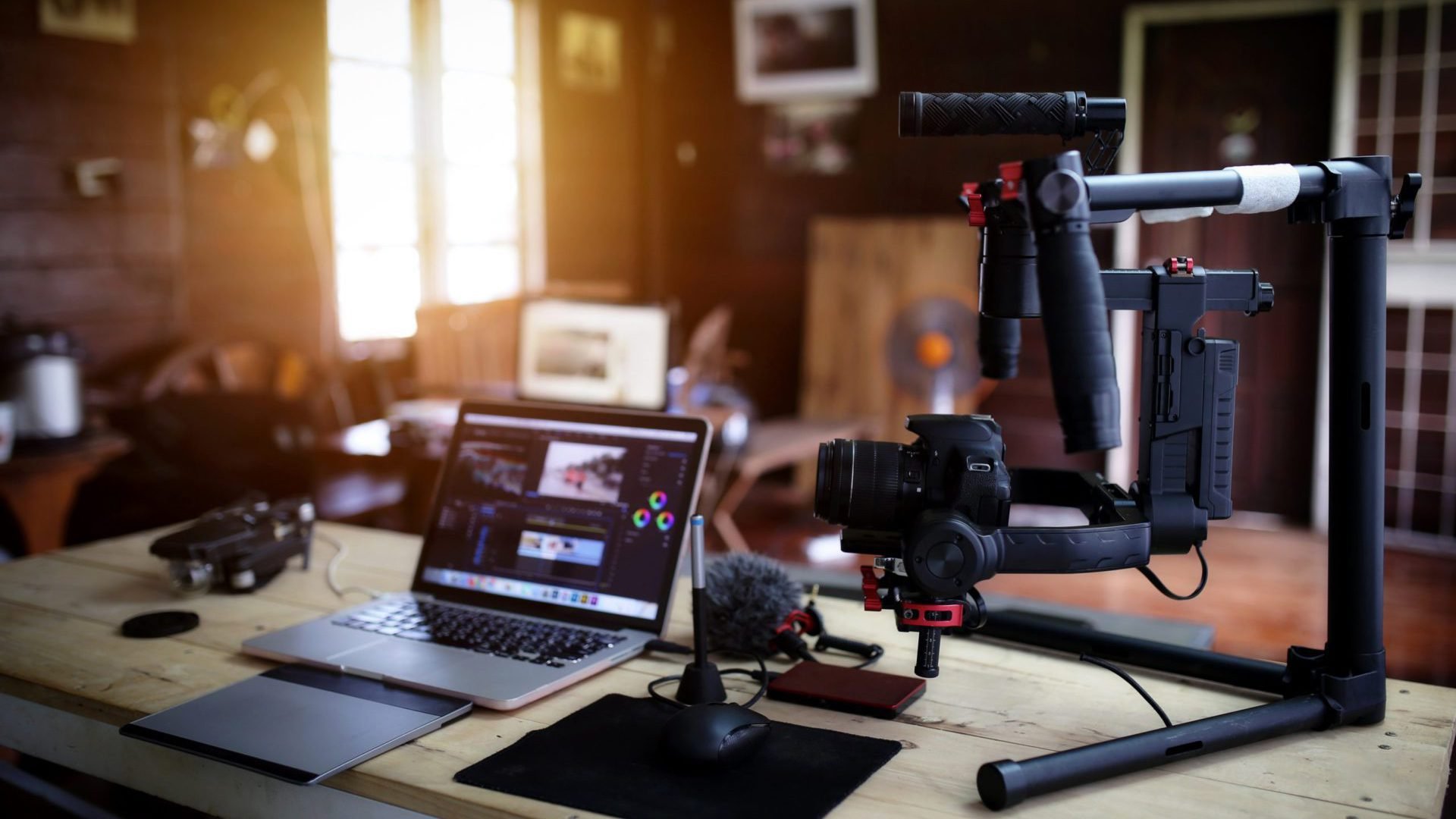 CMO and C-Suite lack of understanding around the value of affiliate marketing was a hot theme this month. Our esteemed guests shared their actionable insights on measurable data, compliance, and the full-funnel customer journey.
Check them out today to learn more!
Kerry Curran delivers her Affiliate Summit East keynote speech highlighting Gen3's groundbreaking original research study.
Renowned financial services writer and founder of CardCon, Jason Steele joins the podcast and delivers a Financial Services affiliate masterclass.
Paul Tibbitt, President of CJ, discusses common CMO misunderstandings about the channel.
Alexandra Forsch, President of AWIN, US shares her extensive affiliate knowledge and sheds light on the challenges and opportunities in the affiliate marketing space. 












Best affiliate and partner marketing agency:  The OGs to the Growth Generator
Gen3 Marketing
Best Affiliate and partnership strategy (Europe): Auf geht's! Scaling Performance through Affiliates & Partnerships in Germany
tails.com
Best affiliate and partnership strategy (North America): Putting the Buzz back into Affiliate Marketing
Lovehoney 
Best affiliate program launch: The Affiliate Blueprint
HP Instant Ink
Best Partnership: Gen3 Marketing and Old Navy – Sailing to Growth
Best Partnership: Healthy Partnership, Exceptional Results
Talkspace & Forbes Health
Best use of Connected TV (NEW) – A Scientific Affiliate Connection
Boutique Rugs
Best use of Content Commerce – A Unique Revenue Drive
Paravel
Gen3 Marketing has once again been recognized as one of the fastest growing private companies in the US, earning a spot on the prestigious Inc.5000 list for 2023! 
This marks our 5th consecutive year on the list, and our 8th inclusion overall.
Where we've been and where we're going: events, conferences, & speaking engagements
Senior Vice President Bruce Clayton was the inaugural guest on Moonpull's new podcast series, "Affiliate Pub Takeaways." Bruce delves into his remarkable journey in the industry, from his time with Optimus-pm and how it led to his current role at Gen3 Marketing.
Senior Director Jana Banovska will be speaking at PI Live, lending her expert opinion to the session titled 'How to Compete and Convert with Commerce Content.'
Don't miss out, Jana will be taking to the stage on Tuesday, October 24, from 4:30pm.
We're Growing! Join the Gen3 Team!
Ready to boost your online business?