Actionable Insights Newsletter – November 2023 Edition
It's not too late for your Q4 sales! This month we're sharing hard-hitting, full-funnel, impactful tactics that you can still activate to maximize your holiday sales. Affiliate marketers can pivot quickly, expanding existing programs, launching new publishers, or updating campaigns in < 24 hours.
Boost AOV, Acquisition and Loyalty with Deals, Discounts, Coupons, Cashback, and Rewards
The Underestimated Customer Acquisition Power of Publishers Formerly Known as "Last-Click"
When asked, "Do you agree or disagree with these statements about online deals (discounts, coupons, cashback, loyalty rewards) when shopping?", 2,000 respondents overwhelmingly agreed: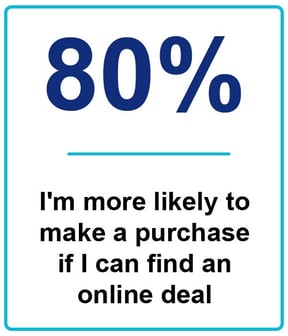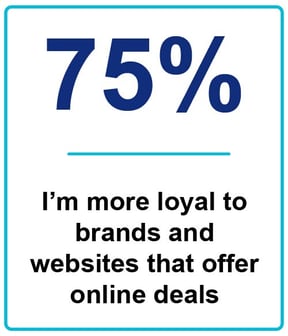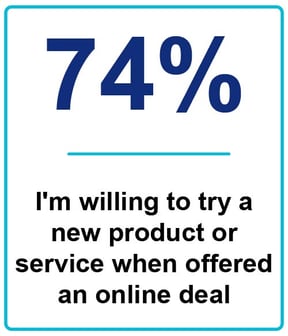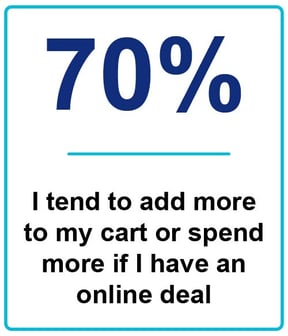 "But I don't want coupon sites in my affiliate strategy"
Gen3's Actionable Insights Podcast
We've got even more Q4 sales strategies and recommendations. Check out the Actionable Insights podcast for a variety of full-funnel opportunities, tips, and tactics for maximizing sales over the next six weeks and beyond!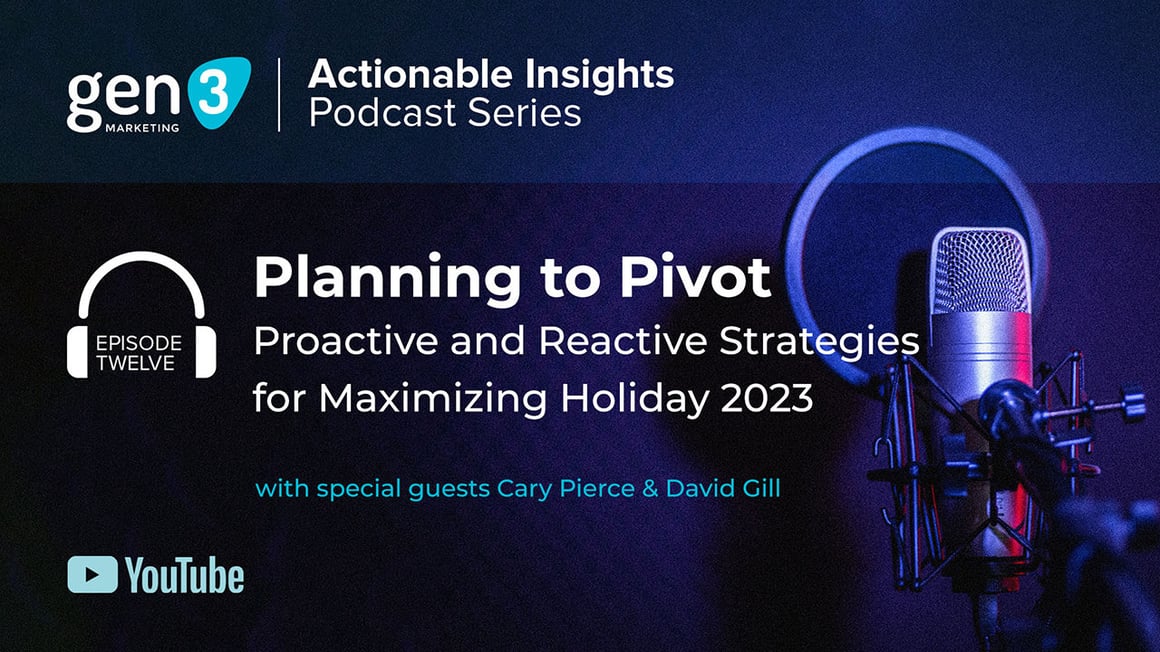 Rakuten Advertising experts, Cary Pierce and David Gill, emphasize the importance of swift, reactive tactics for brands to navigate the holiday season.









The world's largest gathering of affiliate marketers is back!
Affiliate Summit West returns to Las Vegas January 15-17, 2024! ASW has up-leveled the agenda with an advanced Commerce and Content track for senior-level brand-side advertisers. Gen3 subscribers can receive a 20% discount on the event by using the code GEN320 at checkout.
Ready to boost your online business?